View expedition dates, availability and book your trip using our bookings calendar below. If this does not appear, please try opening in the Google Chrome browser.
Searching Availability...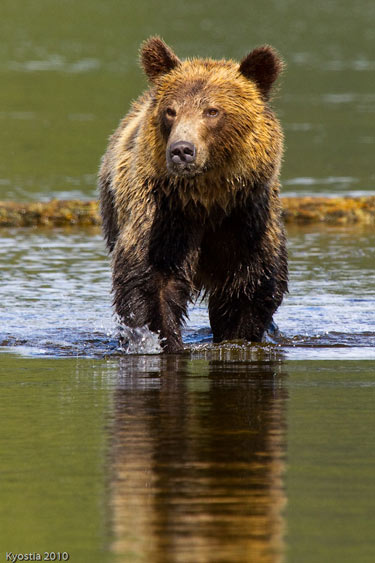 To Reserve Your Seats By Phone
Early in the season, May & June call at 10 to 11 pm GMT, or 9 to 10 am GMT from the UK.
Toll free North America: 1-888-643-9319 .
Overseas: 001-250-339-5320
Note: 5% GST will be added to your price.
Packages:
We are not a registered BC travel agent. Lodging must be booked with the individual companies concerned. This ensures availability for you. We simply point you in the direction of the best accommodation in the area. We do not pay commissions so as to help keep the price down to individuals willing to make a few phone calls and arrange services themselves.
Cancellations & Refunds:
Due to the nature of operating in ocean wilderness areas, tours may be modified or cancelled. Tide Rip Tours reserves the right to cancel any expedition for adverse weather, mechanical or logistical problems, or unforeseen circumstances which may impede trip operations or safety. Should this occur, a full refund will apply if you cannot reschedule.
In the event that you should cancel with more than 14 days notice to us, a refund of payments made less a 3% processing fee will be given. If you cancel within 14 days of the trip departure date, we will retain 50% of your payment.   If you cancel within 24 hours of the trip, or if you do not show up, we will 100%of your payment.  We recommend the purchase of third party trip cancellation insurance for your protection in the event of illness and such.
Assumption of Risk Agreement
For all tours, each client will be required to sign an Assumption of Risk Agreement before embarking on the tour. The day that you book may be a windy day, with a bumpy ride home and not recommended for people with neck or back problems, pregnant women, persons with osteoporosis, nor very young children. You can inspect a copy of this agreement or we can email or fax you a copy for your perusal .
Tide Rip Tours Ltd. cannot be held responsible or liable for any claims, losses, damages, costs or expenses arising out of injury, accident or death, damage, loss or delay of baggage or property, or delay, inconvenience, loss of employment, upset, disappointment, distress or frustration, whether physical or mental, caused by any act of omission or negligence of Tide Rip Tours Ltd., its employees, sub contractors, agents or participants. Tide Rip Tours Ltd. is not responsible for expenses incurred by trip members in preparing for the trip (i.e. travel costs, non-refundable air tickets etc.) Each tour itinerary is a general guideline of what can be expected on the adventure trip, but it is not a contract. Factors such as weather conditions, mechanical breakdown, flight cancellations, medical emergencies, natural disasters or other uncontrollable circumstances can alter your trip.